What If? The Classroom Behavior Road Map
2023 Annual Conference | Pre-Conference Institute

Presented by Scott Ervin

What if traditional discipline, the tools educators use to elicit positive behaviors from students, makes those behaviors worse? What if it is not inevitable that student behaviors will worsen over the school year? Learn essential behavioral leadership tools to effectively build relationships, share control, and teach positive behaviors with challenging students of all ages.

This pre-conference institute is sold out!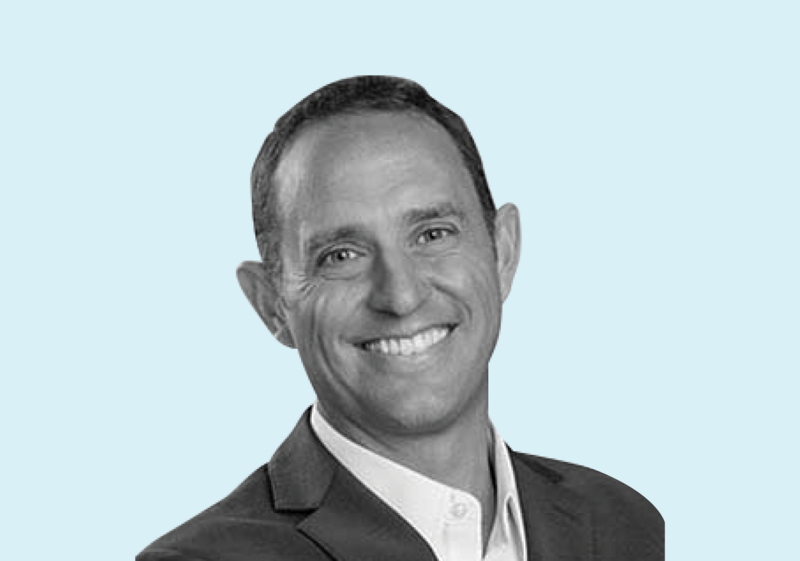 What If? The Classroom Behavior Road Map
What You Will Learn
Attend this learning event and become more successful at behavioral leadership. You will strategically model and affirm the behaviors you want to see in students, and leave the day of learning with:
Explicit instruction for preventing, mitigating, and calmly responding to negative behaviors with strategies that allow you to be the teacher and leader that you always wanted to be

Essential behavioral leadership tools that can help shift negative student behaviors

Effective strategies to help you thrive as a teacher and leader, such as Strategic Noticing; Gentle Guidance Interventions; and Delayed Learning Opportunities

An understanding of how to respond to difficult behavior in the moment when you know that punitive, compliance-based behavior management is so often ineffectual
Schedule & Pricing
The Pre-Conference Institute runs 9:00 a.m.–3:00 p.m. (Mountain Standard Time)

The registration fee is $399 and includes all materials.

Attendees may only register for one in-person Pre-Conference Institute.

Pre-Conference Institutes registration is separate from the Annual Conference registration.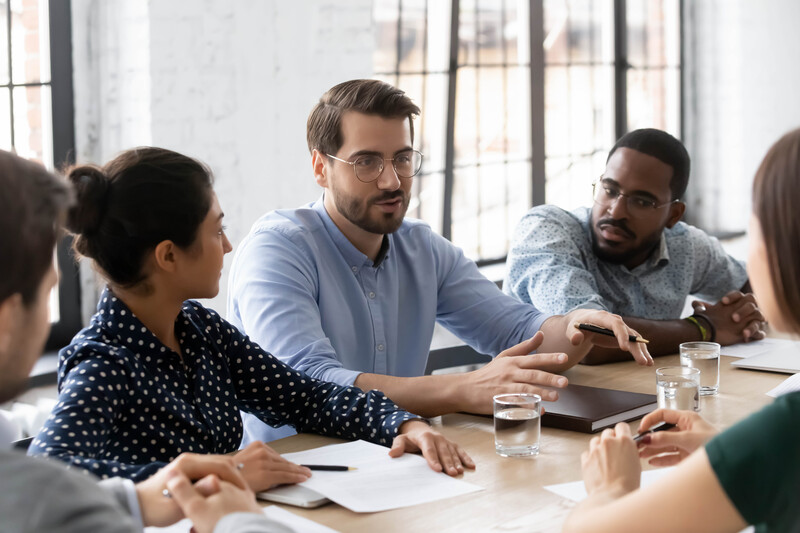 Recommended Reading
The book, The Classroom Behavior Manual: How to Build Relationships with Students, Share Control, and Teach Positive Behavior, is included with your registration.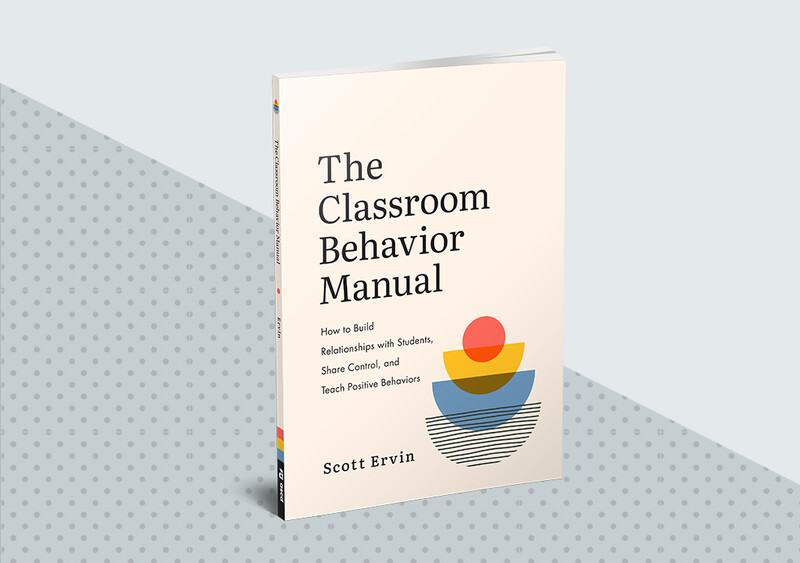 About the Presenter
Scott Ervin has worked with extremely difficult, at-risk, abused, and neglected kids for more than two decades. He has served as a principal, superintendent, and discipline specialist. As a consultant and founder of Ervin Educational Consulting, he has traveled the country teaching parents and educators alike how to be calm and assertive with children.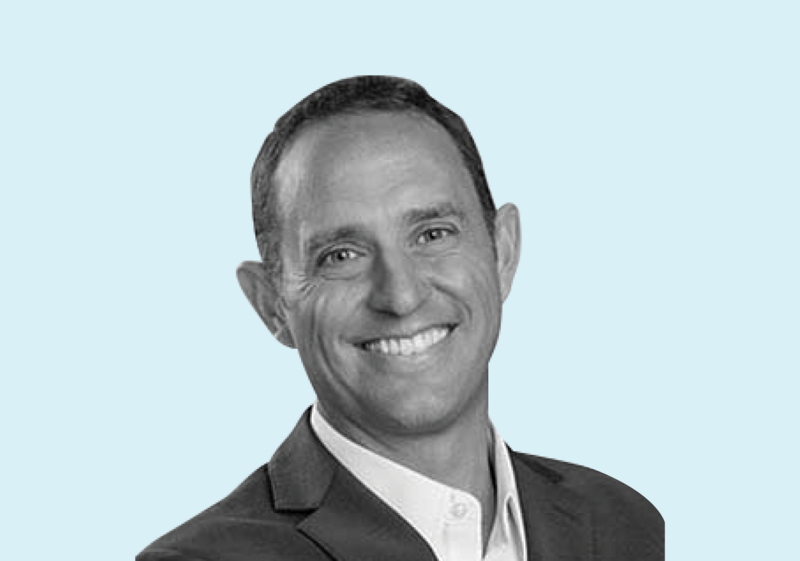 ---
More events from ASCD
Register today for an upcoming event. From one-hour virtual webinars to multi-day in-person conferences, we have events that fit your learning pace and path.
---