Events
Connect your team with hands-on education and learning tools at our virtual and in-person events.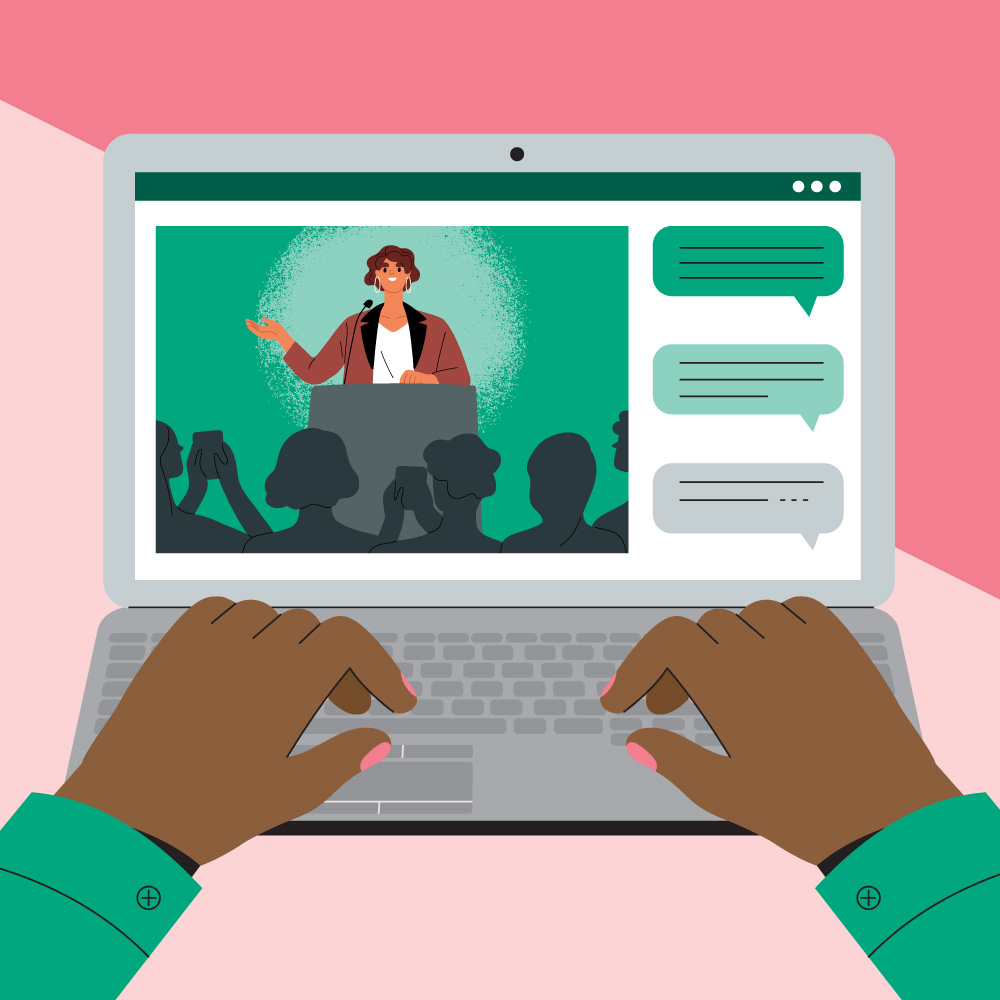 ---
Feedback That Matters: Tools and Strategies for Making It Happen
Aug 11, 2022 /

7:00 PM - 8:00 PM CUT
In this interactive webinar, you'll develop your responses to these questions as you focus on the connections between questioning, dialogue, and feedback. Along the way, you'll explore new roles and responsibilities for learners and examine tools and strategies to nurture student regulation of their own learning. You'll also delve into the relationship between effective feedback and social-emotional considerations and explore how to create a positive classroom community.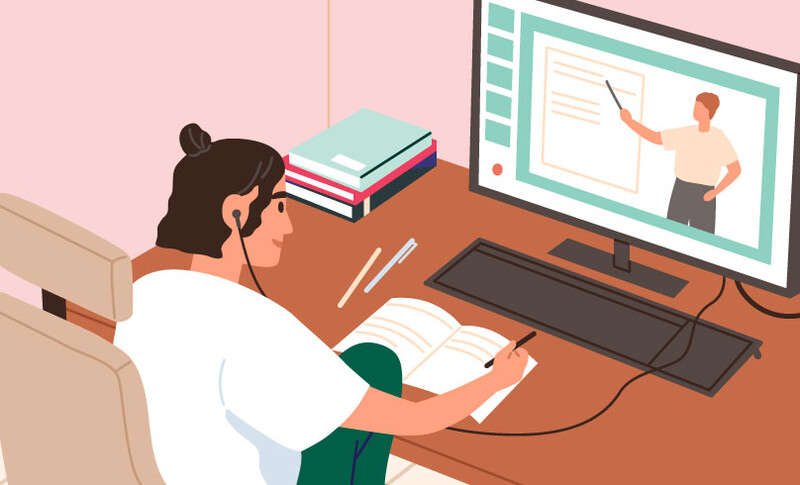 Upcoming Events
Register today for an upcoming event. From one-hour virtual webinars to multi-day in-person conferences, we have events that fit your learning pace and path.