About Us
ASCD is a global education organization focused on empowering educators to advance and elevate learning to meet the needs of all students—equitably and wholly.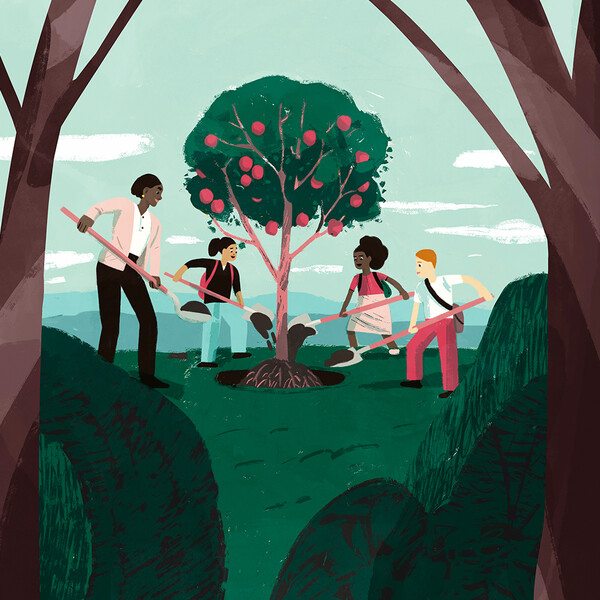 For 80 years we have worked side by side with educators from every level in all 50 states and more than 200 countries to help them find their people and amplify their voice to reach many. Our professional learning services let educators chart their own learning journey, as educators, as leaders, so they and their students can flourish.  
ASCD Executive Leadership Team
The Whole Child is the Core of Our Mission
Promote the long-term success of students through the ASCD Whole Child approach to education.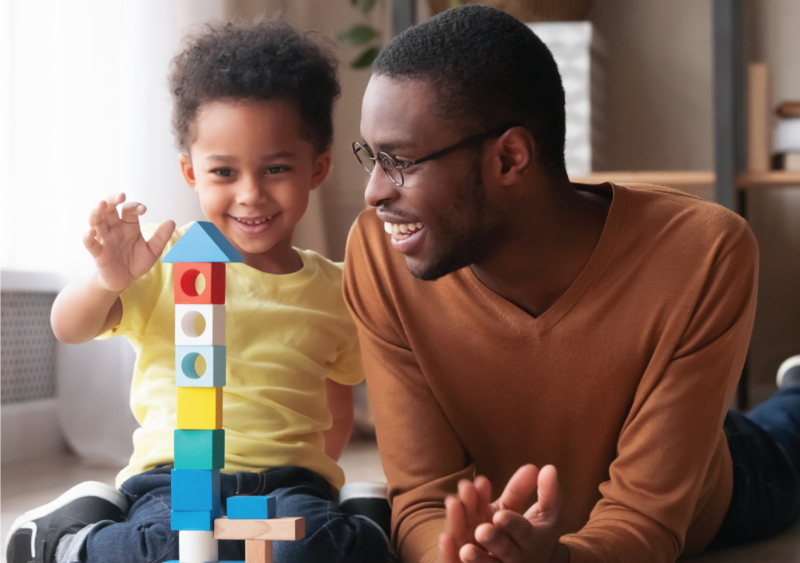 ASCD Governance
ASCD is governed by a Board of Directors, which meets several times a year and is chaired by the association's president. Learn more.
ASCD Annual Reports
Each ASCD annual report covers a fiscal year (September through August). Please contact us for additional archived reports.