ASCD Blog
Ideas, solutions, and news for life-changing educators.
Subscribe to ASCD Newsletters
Get timely, solution-oriented articles and resources delivered directly to your inbox and tailored to your role.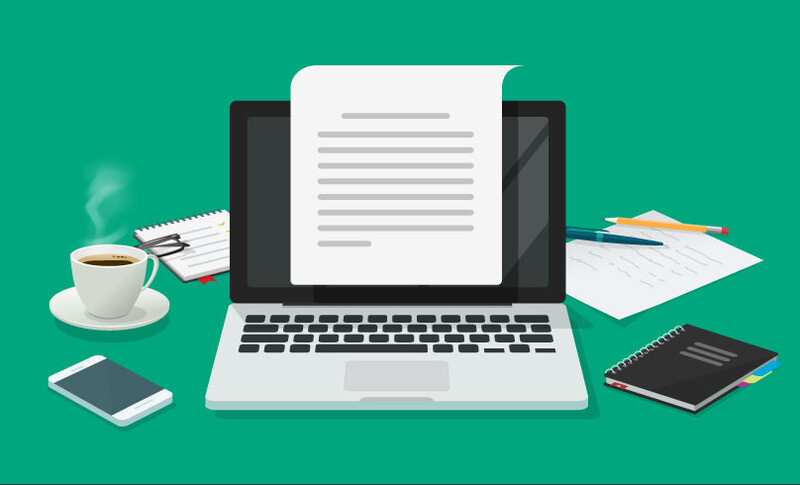 Write a Blog Post
Are you a passionate, solution-oriented thinker who would like to write for ASCD's Blog as part of our community of educators? Send us your submission!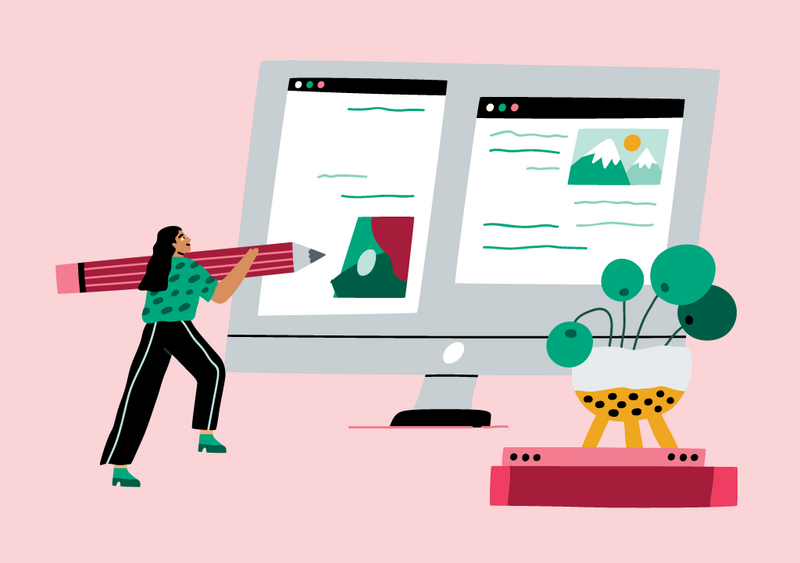 Explore All Posts
Browse our blog archives to find more ideas, solutions, and authors.