Action Planning for The Adaptive Leader
Thursday, October 20, 2022
1:00–4:00 p.m. (UTC-4.00)
$199 per person

NOTE: This is not a standalone event. You must also register for the 2022 ASCD Leadership Summit in order to attend this event.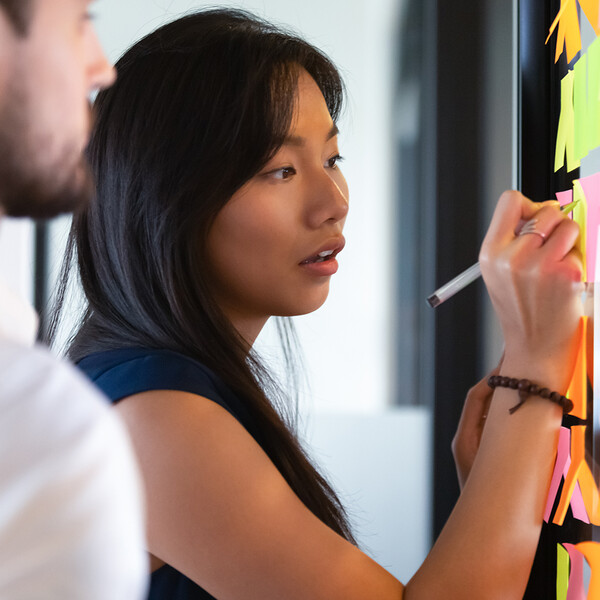 Action Planning for The Adaptive Leader
October 20, 2022 /
5:00 PM - 8:00 PM CUT
Come together with teams of educators to develop action plans that solve the most pressing problems facing your school communities.
Friday and Saturday during the 2022 ASCD Leadership Summit, there will be dedicated time to work with ASCD facilitators around your problem of practice.
On Sunday, everyone will share their plans (if they wish) through a gallery walk.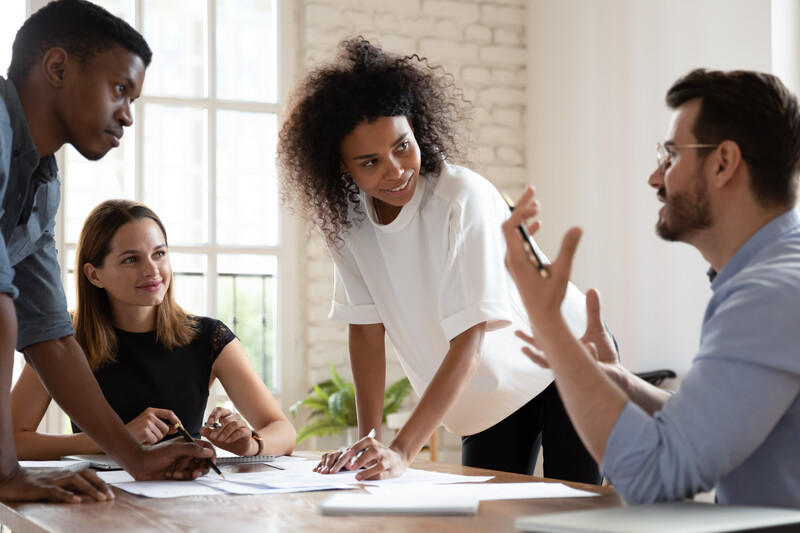 Participant Outcomes
Attendees walk away with ready-to-implement plans and clearly defined commitments, as well as the next steps to start implementation. Participants are provided with actionable and practical support to develop their ideas, including
Skills, knowledge, and perspective from multistakeholder groups.

Personalized mentoring and coaching from colleagues.

Opportunities to collaborate with peers and community stakeholders.

Guidance and support to develop an action plan.

Skills training on how to market developed action plans, build local community and business partners, and how to pitch an idea.
This is not a standalone event.

Please call our Service Center at 1-800-933-2723 or 1-703-578-9600, 8:00
a.m.–6:00 p.m. eastern time, Monday through Friday, if you have any questions.
---
More events from ASCD
Register today for an upcoming event. From one-hour virtual webinars to multi-day in-person conferences, we have events that fit your learning pace and path.
---